LOYALTY AWARD
5% discount for "Guests of Casa Peretti"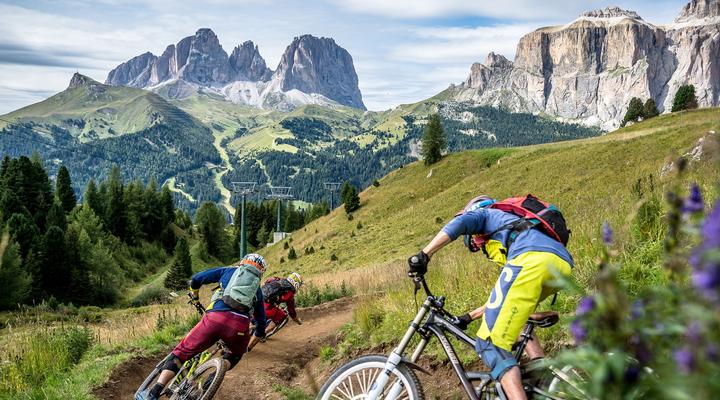 Cannot wait to try our new Ciampedie Luxury Alpine Spa Hotel in Vigo di Fassa?
For you that already stayed at Rio Stava Family Resort or Lagorai Panoramic Resort for a minimum period of 3 nights in the last year, we thought about a special promotion: get a discount of 5% on the price of your stay at Ciampedie .
The offer cannot be combined with offers and promotions, not available in the high season (July, August, Christmas holidays, Carnival weeks, Easter, long weekends). Valid for stays of minimum 3 nights.